Professional New Gas Boiler Installations in Shropshire, England | CombiCert: Reliable and Affordable Heating Solutions
SHROPSHIRE GAS BOILER INSTALLATION SERVICES BASED IN TELFORD
Are you in need of a new boiler installation in Telford, England? CombiCert is your trusted provider of professional heating solutions. We specialize in installing Baxi boilers, offering reliable and efficient systems to keep your home warm and comfortable. With competitive prices starting at £1750, we ensure a hassle-free experience from start to finish.
Why Choose CombiCert for New Boiler Installations?
Trusted Baxi Boiler Installers: As preferred installers of Baxi boilers, we have the expertise to handle the installation of these high-quality and reliable heating systems. Baxi boilers are known for their energy efficiency, durability, and excellent performance, providing you with peace of mind and long-term savings.

Competitive Pricing: At CombiCert, we understand the importance of affordability. We offer competitive prices for our new boiler installations, starting at £1750. Rest assured, you'll receive exceptional value for your investment without compromising on quality or service.

Personalized Quotes via Zoom/Facetime: We embrace technology to make the quoting process convenient for you. If you prefer a virtual consultation, we can provide a personalized quote via Zoom or Facetime. Our knowledgeable team will assess your requirements, answer your questions, and provide an accurate quote tailored to your specific needs.

In-Person Visits: We also offer in-person visits for a comprehensive assessment of your heating needs. Our experts will visit your property, evaluate the existing system, and discuss the most suitable options for your home. This personalized approach ensures that we recommend the right boiler solution to meet your heating demands effectively.

Professional Installation Services: Our qualified and experienced installers prioritize quality workmanship. We follow industry best practices and adhere to safety standards to ensure a seamless and efficient installation process. Your satisfaction is our utmost priority.
Contact CombiCert for Expert Boiler Installations: When it comes to new boiler gas installations in shropshire, Telford, England, CombiCert is the name to trust. Contact us today to discuss your heating requirements, request a personalized quote via Zoom/Facetime or schedule an in-person visit. Our team is committed to providing reliable, affordable, and professional boiler installation services.
To learn more or get started, call us at 07393 220 694  or email us at This email address is being protected from spambots. You need JavaScript enabled to view it. . Let us take care of your heating needs and provide you with a comfortable and efficient home
We cover Gas services Shropshire.  Get in touch now for a quote on your new boiler
PRICES START FROM £1750 with a minimum 5 year warranty.  We don't fit unreliable Boilers!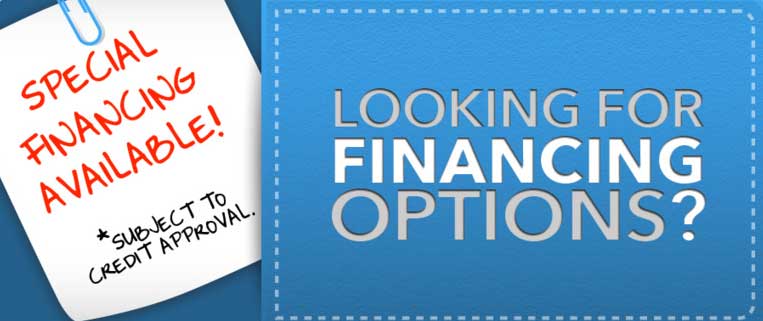 For finance options please call us on 07393220694